We

Are OC Turf Experts

OC Turf Experts is a full-service landscaping and Artificial Turf/Grass Installation company with a straightforward and unique design/build philosophy. We believe in having one landscape designer handle the job from its conception on paper, to the realization on your property. The reason; by doing this you are able to communicate and work with a single individual, where you can share your thoughts and idea's with to bring them, in collaboration, to life.

OC Turf Experts is made up of a group of highly skilled landscaping professionals who pays a lot of attention to small details. In the 30+ years of experience our staff keep your property looking and functioning beautifully.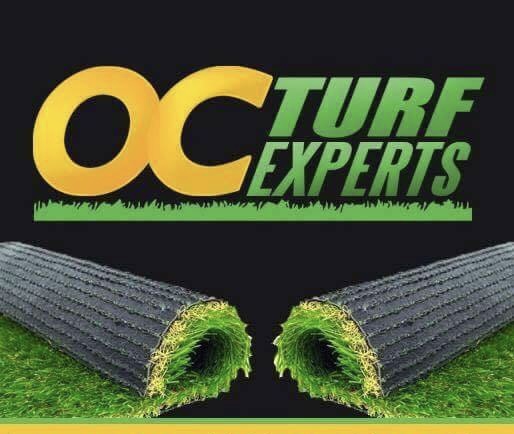 Started the Company Concept
Almost 2 decades ago we started as a company with two man. Not much later a landscape designer joined the team and from that point we began to grow fast.
The last years we grew very quickly, so 2000 was the year we officially opened our 1st. location. The new location started with five new Artificial Turf Installers.
Until the year 2017, we are nominated several times, and won 12 awards in total for landscape design. We are very proud of this achievement.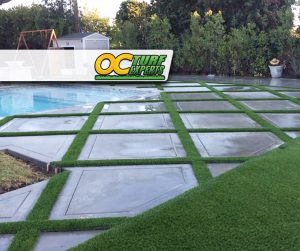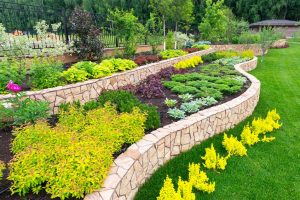 We

are hiring Turf Installers

Are you a top producer who is looking to show your landscaping skills to us and be fairly rewarded? Are you able to manage job sites and read landscape drawings?

At The Landscaper we offer:
 Full Time, Year Round employment
 Shared benefit package
 Excellent work environment
Landscaping

Awards

With so many years of experience in the business, our company is your
source for the highest quality and landscaping service.